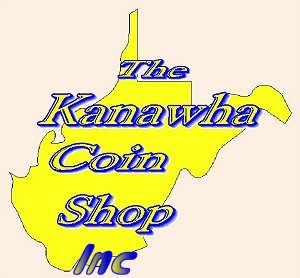 In Loving Memory
of
Douglas C. Bumgardner
December 18, 1927 to March 9, 2015
He will be dearly missed.
Click to view obituary
---
This site was last updated on June 20, 2015
---
WHAT'S NEW!!!
Coin Shop Will Be Closed On Saturday, July 4 For Independence Day
KanawhaCoinShop Now Selling - Now Online!!!
---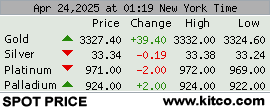 ---
SUPPORT THE LOCAL COIN CLUBS!!!
Charleston Coin Club - 3rd Tuesday of every month
Kanawha City Community Center - 7:00 p.m.
Kanawha Valley Coin Club
- 1st Tuesday of every month
South Charleston Library - 7:00 p.m.
St. Albans Coin Club - 4th Monday of every month
Saint Albans Water Company Basement - 7:30 p.m.

---
YOU ARE VISITOR

Free counters provided by Vendio.

---


Best viewed with Version 7.0 or higher
---

info@kanawhacoin.com
---